Postet av Adam og Eva den 18. Feb 2016
11 og 12 februar stod vi klare på Den norske opera, for å være med andre runde av Oslo Runway!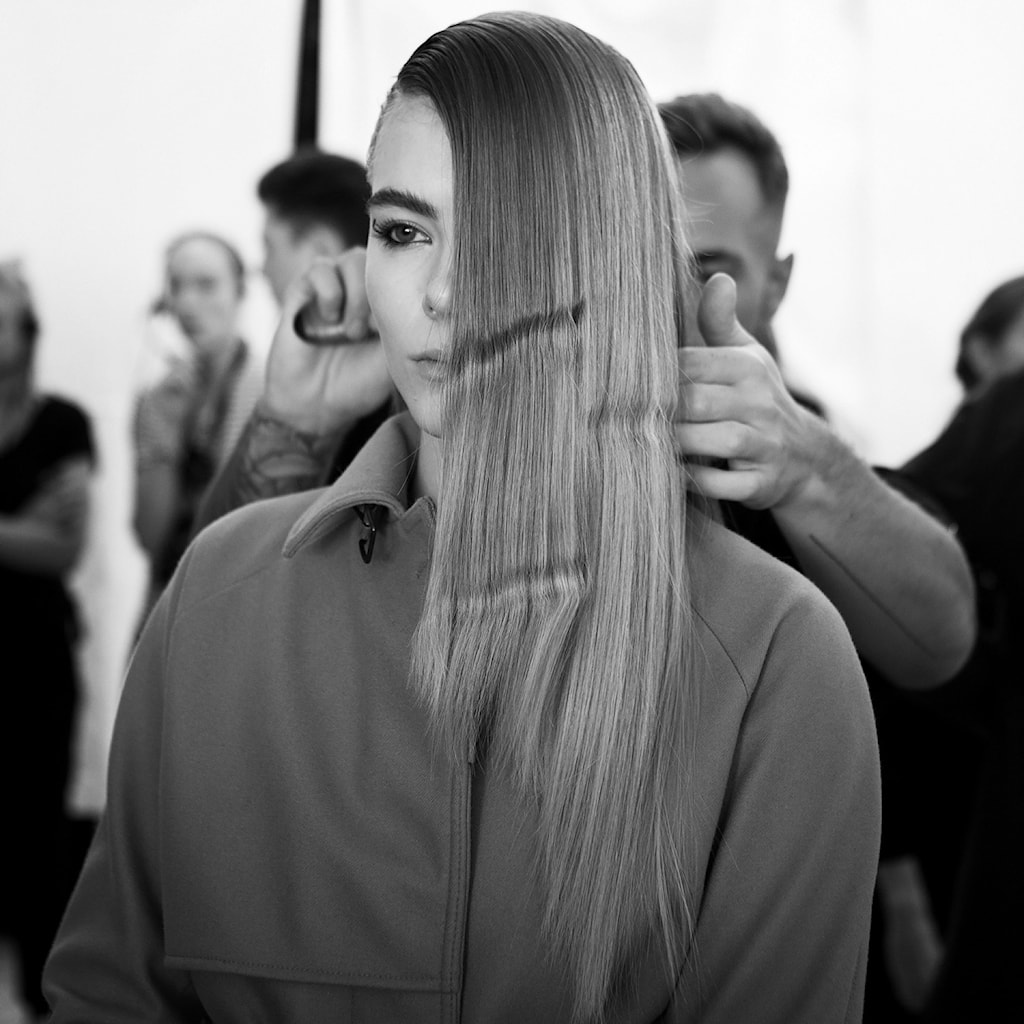 Det ble to fantatiske dager med masse inspirasjon og flinke folk. Våre team-ledere hadde full kontroll og vi er veldig fornøyd med sluttresultatet. Tusen takk til alle som bidro!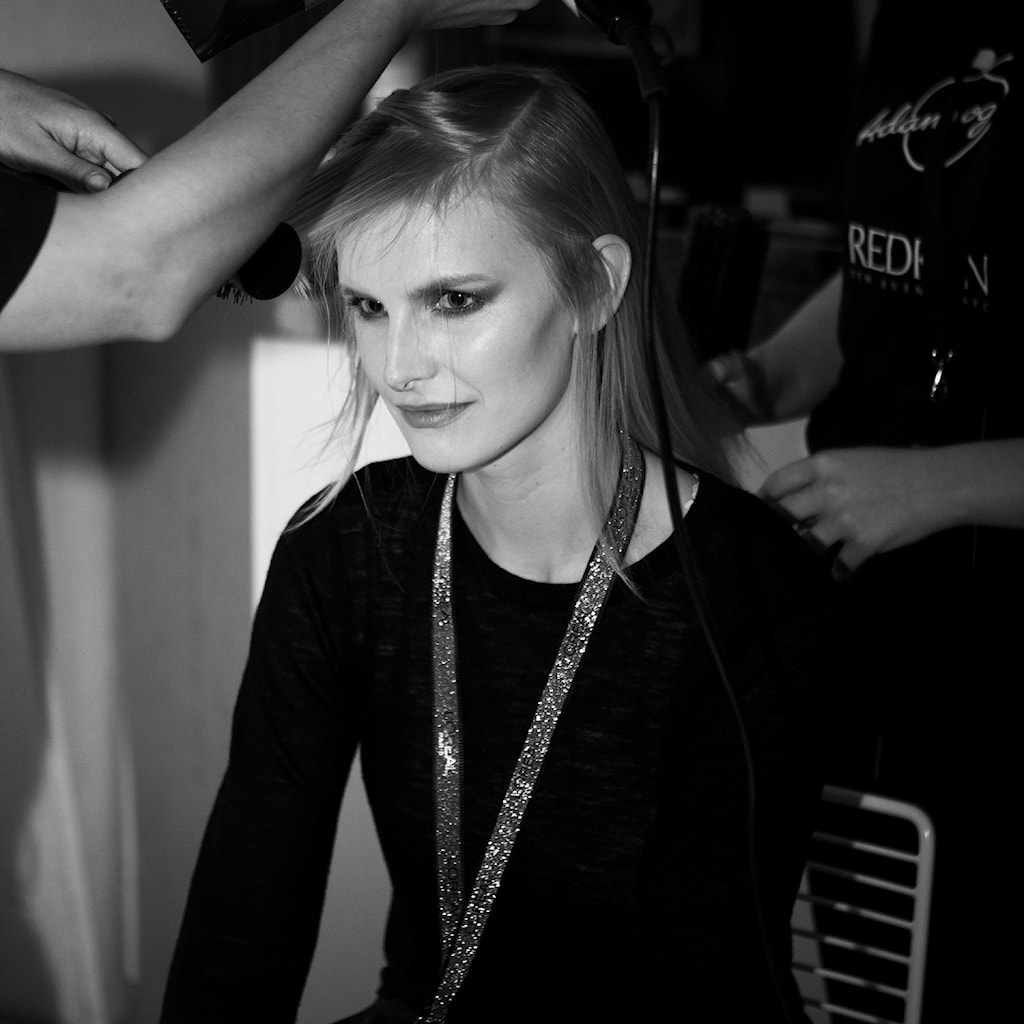 Designerene AW16 var:
Moods of Norway
Veronica B. Vallenes
JOHNNYLOVE
byTiMo
AÙMA, GRAA, Arct, Christina Ledang
Admir Batlak
byMAGMALOU
Elisabeth Stray Pedersen
FWSS
Holzweiler
Se flere backstage bilder på vår facebook side her.
---
Kommentarer
Logg inn for å skrive en kommentar.